About the Author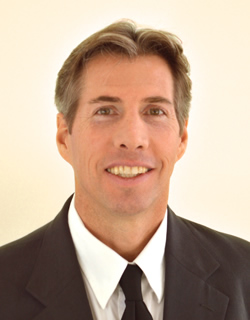 Robert Abel's love and heart for God took him on a journey deep into the jungles of South America. He sold his house and left his friends, family and all forms of security behind to follow God into the wilderness. Through many struggles, difficulties and prayer-filled nights, God inspired him with the vision for The Catholic Warrior.
Robert's purpose and passion in life is the New Evangelization – an ongoing renewal to help parishioners develop an authentic, spirit-filled conversion with our risen Lord, Jesus Christ. He lives in Denver, Colorado where he leads a homeless ministry and helps others to heal through counseling sessions and healing seminars.
If you have any questions about The Catholic Warrior, please email us support@CatholicWarriors.com or write to us at PO Box 27422 Denver, Colorado 80227 USA.
To schedule Robert Abel for a speaking engagement, please contact Catholic Speakers Organization or view Robert's Bio and Profile online.
For more information please visit: Robert Abel's Home Page.